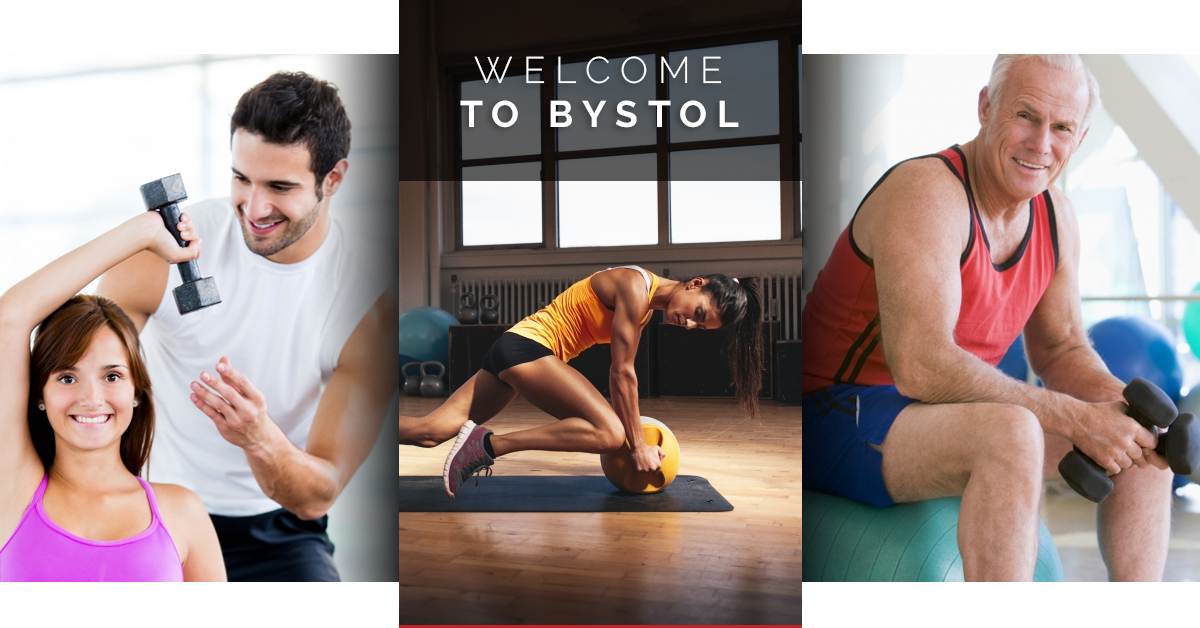 Welcome to Bystol Performance Center! This is where you will find helpful news, updates, and tips about performance, high intensity, and personal training from one of Chicago's top training clubs. Check back often for insights you won't find anywhere else. We'd like to take this opportunity to tell you a bit more about who we are and what we do. Let's get rolling!
Who We Are
Bystol Performance Center is a sports performance and personal training center located in Highland Park. All of our programs are athletic-based and are designed and implem
ented by our high caliber staff. At the helm of this amazing ship is founder Mike Bystol. Coach Bystol began his strength and conditioning journey in his high school days and discovered a passion for athletic training and fitness that has followed him throughout his life. His passion and dedication has earned him several prestigious honors and has inspired him to pursue a career in performance coaching and training. You can learn more about Coach Bystol and our other highly-trained coaches and staff by visiting our BPC Team page.
What We Do
With our passion and our dedication to helping each of our clients achieve results, the staff here at the Bystol Performance Center will educate, empower, and motivate you to reach all of your fitness goals. Whether your goal is to lose weight, sculpt a killer body, or to increase your strength and stamina, our all-star coaches have what it takes to get you into the best shape of your life. We offer a variety of services and training programs, scientifically designed to help you cash in on your potential. From one-on-one training sessions to small groups, we lack for nothing. Check out some of the benefits our past trainees discovered while working with us:
Benefits of BPC Personal Training
Weight loss / Toning

Boost strength flexibility and cardiovascular health

Build stamina, endurance and increase energy levels

Injury prevention and injury rehab

Maximize results with minimal amount of time

Motivation, variety, overcome plateaus

Learn proper technique and form
By the Way…
Did we also mention that we have a state-of-the-art training center? Our facility features a 25,000 sq. ft. training center as well as a 14,000 sq. ft. weight room, 50 yards of pro turf, and some of the most innovative and quality strength and therapy equipment available today. When it comes to performance training, we don't cut any corners. That's one of the things that makes BPC stand apart from the competition. We can provide you with the best facility and personnel available.
Take Your Game Higher
You won't find a better training club in all of Illinois. We have intelligent, highly-trained staff dedicated to your fitness and your goals. We have an amazing facility with all the equipment and tools you need to achieve your sports performance and fitness goals. Don't wait to take your game to the next level. You'll never be more ready than you are at this moment. Seize it. Get started with Bystol Performance Center today.