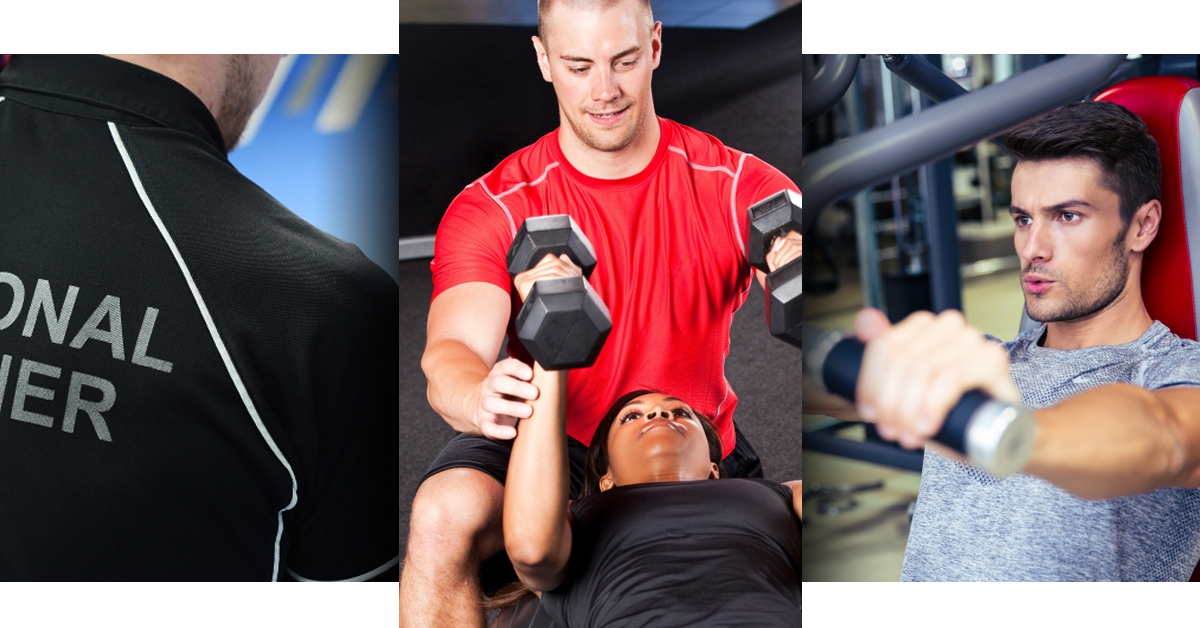 We've all heard it, and probably have said it, many times before, "new year, new me," but how often is that actually the case? Many of these "new me" comments aim towards things like money saving, relationships, career goals, and fitness goals. For the first few weeks of the new year most people stick with their goals, being strict with themselves and pushing to reach their goals.
But the motivation to meet these goals ends pretty quickly and we fall back into our regular routines.
The second week in January is the busiest week at the gym, with an increase in memberships of about 35- 50%. People decide a gym membership will help them reach their goals, and become the person they want to be in the new year. But this increase in new members does not last long. After the second week in January, only about 20% of the "new me" crowd is left, which eventually tapers off until only about 2% remain.
There are many factors that keep people from achieving their goals, many factors that they did not take into account themselves.
Time
It is hard to find time to head to the gym every day, especially with a job, family, social life, and the need to relax. Sparing an hour of your day is hard enough, but going to the gym for that hour may be even more of a challenge. The early mornings may be the only time that you can find to hit the gym, but then another factor steps in.
Motivation
When you are not motivated to workout, it is hard to actually go and workout. Motivation is the ultimate killer when it comes to fitness and sticking to your goals. Having a workout partner makes it easier to get up and go but even then it is still more challenging, especially when you aren't seeing results.
Results
If you do not have a goal in mind, to lose a certain amount of body fat, or be able to lift a certain amount of weight, it is hard to tell if you are reaching your goal. When you don't see progress, you feel as though you haven't accomplished anything. And that can kill your motivation faster than you think. Set goals that you can see yourself achieving.
A good way to measure your progress is to write down how you feel, keep a log, record everything, from how you are sleeping at night to the amount of energy you have throughout the day. Just recording this little progress will allow you to see how far you have come even if there is no physical evidence yet.
Time, motivation, and results, are the keys to many people's failures, but these are also the keys to others' successes. A fitness coach can help you in all of these problem areas
Their job is to keep you motivated. They tell you how to reach your goals and the fastest way to do it. Which is saving you time and giving you results all at the same time. They will help you develop a routine, set a nutrition program, teach you proper techniques, and make a personalized program to help you get your best results in a shorter time.
New year, new you. Keep your resolutions, reach your goals, and for once, make yourself proud of the person you can become. Anyone can reach their goals, and with the help of a personal trainer, it is easier to stay on track, stay motivated, and see results. To get moving on your goals and find a personal trainer that'll help you set a plan in action, contact Bystol Performance Center.